The BLUE PETER episode with Derbyshire Young Ringers will now be aired on Thursday 10th JANUARY at 5:30pm on CBBC (available on iPlayer for 30 days).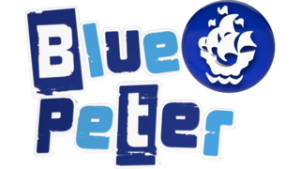 It has been rescheduled from 22nd November : CBBC have informed us that unfortunately the Blue Peter episode that will include the filming done at the Ringing World National Youth Contest in July will now be shown on Thursday 10th January at 5.30pm. If they had tried to show it in the upcoming episode on 22nd November, they would have had to cut it short – so at least we will get the full piece by waiting until January!
Which was rescheduled from the original date of 20th September.